Simple Ways To Explode Twitter To Generate MLM Leads
for your home business.
I have noticed not too many network marketer are talking about this strategy.
The best part about using Twitter to generate leads for your network marketing business is you can
set it up one-time and completely automate your Twitter marketing.
Did that help? Leave me a comment below and let me know what you think.
Feel free to share this with your team to help them increase their recruiting results!
Simple Ways To Explode Twitter To Generate MLM Leads
Twitter Lead Traffic Training
Twitter Bio
Step 1: 
Decide on a Twitter username something easy to remember for
people who visits your Twitter. Just your name is fine.  
Your Twitter Header is Very Important. Your header can let people know how to find you on other
social media platforms.
Now, if you don't have a twitter header you can go to Canva.com to make one. 
Or you can go to Fiverr.com to make your social media headers and banners.
Make sure your banner matches across all your social media platforms you're using to promote yourself.
Twitter Header Example:
Warning! 
Please do not name your Twitter account base on your network marketing company
 opportunity or product.
So many people make this mistake!
 What if your network marketing company closes their doors?
Now you are stuck with a Twitter account you can't use.
In your bio make sure to explain who are you and how can you help them.
What benefits the visitors to your Twitter Account.
What makes Twitter so unique you can use hashtags in your bio base on your niche.
For Example: 
After you have finished your profile set-up Now the real fun starts.
A Few Tools You Can Use To Automate Your Twitter
1. Social-Oomph Free/Paid Versions
2.Tweetjukebox Paid
3.Statusbrew Free/Paid Versions
4. Crowdfire  Free/Paid Versions
Don't let Twitter scare you once you set-up your account & automatically posting your content
showing how you can help your followers to get results in their network marketing business.
you can forget it using these free to low-cost tools to generate targeted leads for your 
home business.
Stop Struggling! 
In Conclusion: 
Easy Ways To Explode Twitter To Generate MLM Leads. Just another strategy to help with finding the right people for your network marketing business without all the time-consuming activities that don't work.
Simple Ways To Explode Twitter To Generate Mlm Leads.
PS: If you haven't recruited anyone or less than 5 people,
This Free Twitter Training Will Help… Click Below
FREE TWITTER TRAINING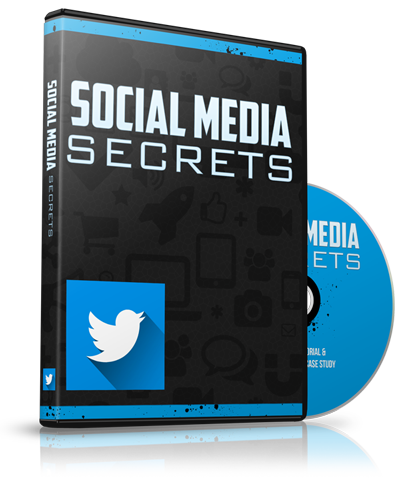 FREE TUTORIAL:  Simple 2-Step Proven Process to Get 4-Million People Seeing Your Tweets Each Month on Autopilot!
Comment Below
comments